Career Technical Education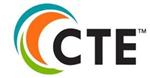 Transferable Career Skills
Everfi.net ~ Digital Literacy
Students' user name = BCS student email and password.
Example: CReynolds0306@k12bcs.org
Password: 20140820 (yyyymmdd)
Vault - Understanding Money™
Learn about saving, budgeting, earning money and how to make the right financial decisions for your future.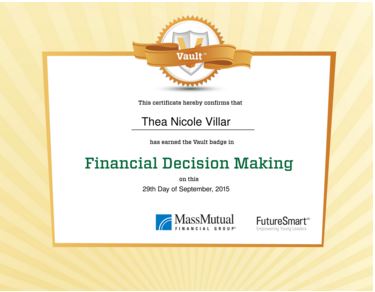 Ignition Digital Literacy and Responsibility™
Do you know how to be a responsible digital citizen? Learn how to navigate the online world and understand online privacy, security, cyber-bullying, digital relationships and the viral nature of the web.